Srishti Gurucool
upcoming
events
Date : 01-03-2011
Music Festival
Sarayu Sai is a Bharatanatyam Dancer who in the initial years trained in Bharatanatyam by just watching dance performances...

photo
gallery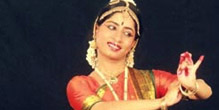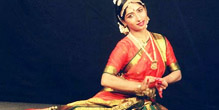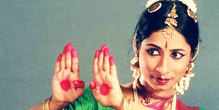 Vijayadasami at Srishti Gurucool:
This is the day when we offer our prayers to the Godesses of wealth and prosperity and pray for progress in arts. This day is well planned and celebrated in Srishti Gurucool. Small children come in "Pattu Pavadai", flowers and dance a few steps in front of their parents. The preparations are just apt for the day and the discipline that the students exhibit is worth an applaud.
YouTube responded to TubePress with an HTTP 410 - No longer available